The corporate website of Orange Business Services
After 3 years working as first employee in the awesome Octave & Octave web agency, I came back working with my mates for this mission as freelance.
Orange Business Services, is the entity of the Orange Group, which provides telecommunications services and IT services to companies in France and around the world in 220 countries and territories.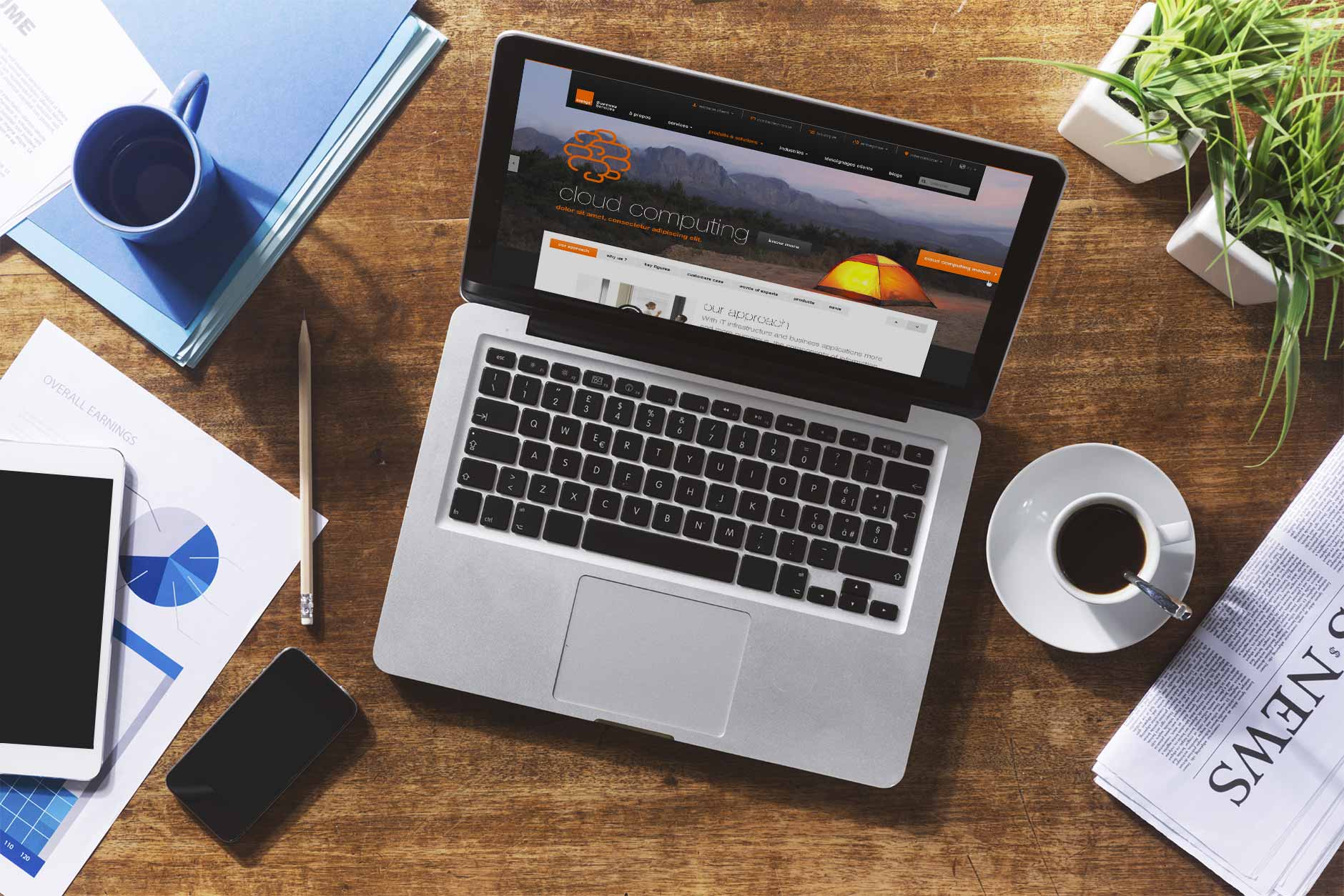 My role
Creative team design of the corporate platform including a product catalog, a presentation of solutions and industries and an expert platform.
In order to help me in the build of over 20 templates, I used the Compass/Sass framework to manage css modules and jQuery library for custom animations and sliders.